Hey guys, today is Fashion Finds Friday. This is the first post on this series, hopefully I manage to stay posting every Friday a new find. Hope you guys enjoy.
These week's find comes from Belle Nguyen from
80sPurple
@
Etsy
. Visit this shop to check out other amazing finds.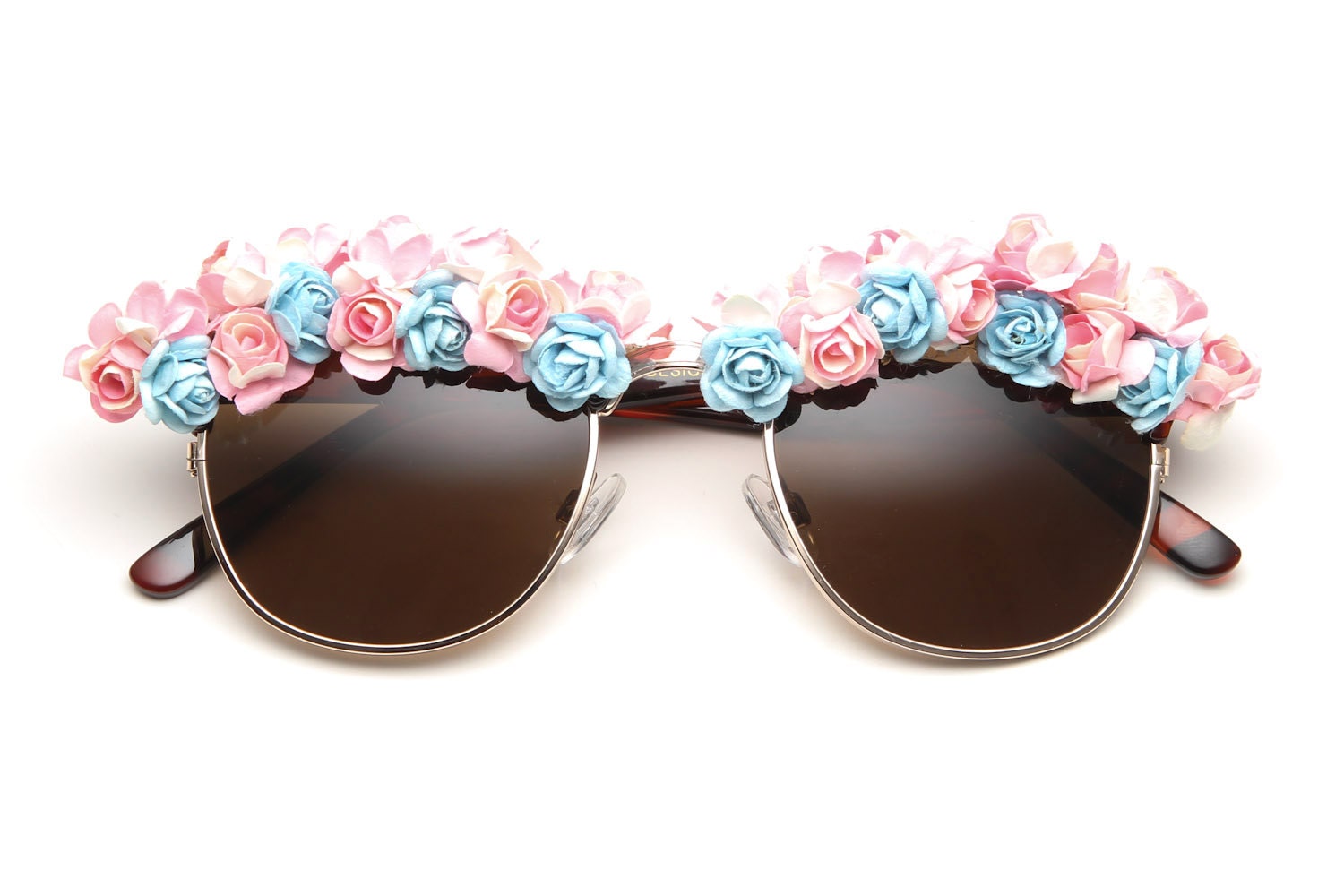 These are pretty awesome aren't they? And for suck a good price! Perfect for the upcoming spring in the Southern Hemisphere, and Spring '13 with all the floral trends we saw during this NYFW.
*If you have suggestions for Fashion Finds Friday let me know!! I'm open to new finds! :)